iMage Plugin 1.0.8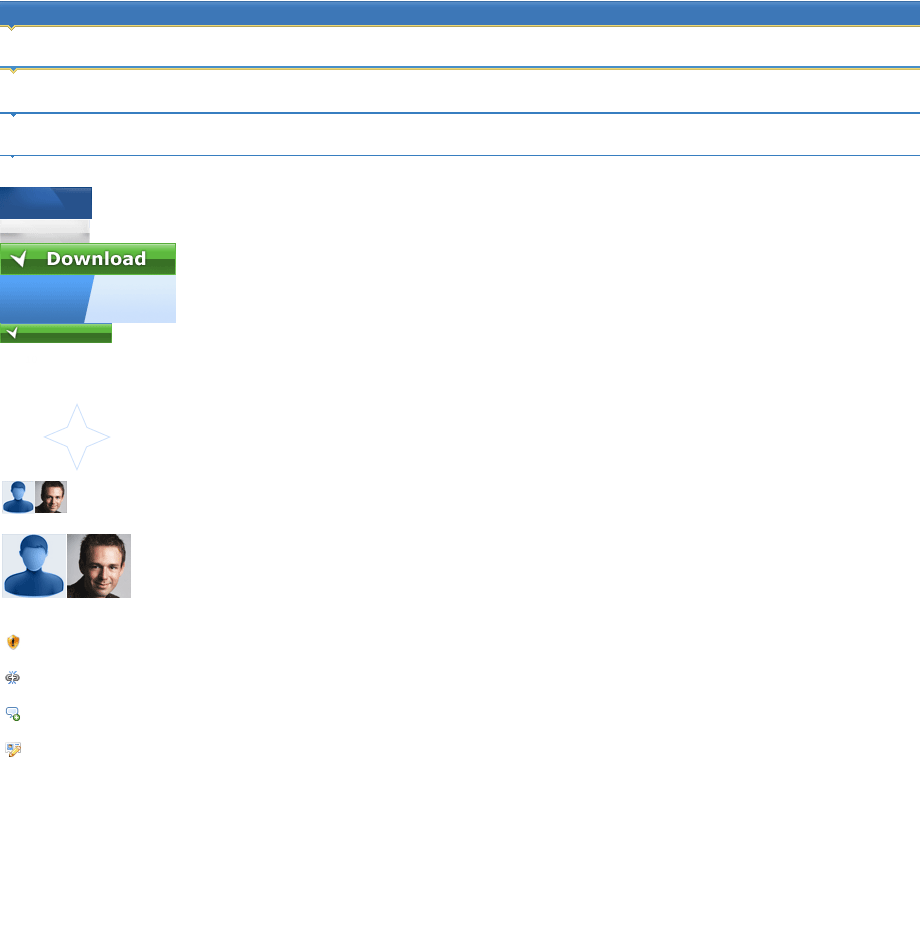 Download Locations
-Hosted on www.ecamm.com
- File name iMagePlugin.zip
Popular News
And Yahoo!'s CEO Marissa Mayer promises not to screw things up. Still, thousands of users started migrating to other platforms after the acquisition was announced.
Need help keeping track of how much time you spend on completing tasks? If you do, check out the efficient 'Whatcha Doing?' application.
Your Rating
Popular Mac Software
Become A Fan!
Link To Us!
iMage Plugin
HTML Linking Code